© Photo by Wikilmages on Pixabay.com
Climate
Human activity is causing substantial changes in climate that are expected to increase in magnitude over the coming century. These changes are known to threaten many of the essential processes on which humanity depends, including food production. However, the ways in which societal responses might exacerbate or ameliorate these threats are relatively poorly understood because the methods used to understand climate impacts, adaptation and mitigation do not take proper account of human responses. This research addresses this gap by focusing on the two-way interactions between human land use and climate change.
Scientific significance
The dynamics of human systems – particularly the land system – are poorly understood at present, and poorly represented in models and future climate change scenarios. The feedbacks between climate and land use / societal dynamics are, therefore, only crudely recognized and hence, require far more exploration. The modelling of future land use – climate interactions will be a substantial improvement in projecting future climate and societal changes, as well as in methods that move beyond simple economic optimisation. This framework will include new machine learning and remote sensing methods that are required to build interfaces across the land and climate systems.
Societal relevance
Understanding the impacts of climate change on human societies (and the ecosystem services they depend upon), and identifying how those societies can best limit and cope with climate change, is of fundamental societal relevance. This relates directly to a number of policy agendas from regional to global levels, particularly through the work of the IPCC. The provision of information and tools to support policy development will make this work of considerable applied, as well as academic, importance. In the future, we will focus on marginalised regions to address climate-change-induced issues such as under-development, migration, and natural disasters.
Contact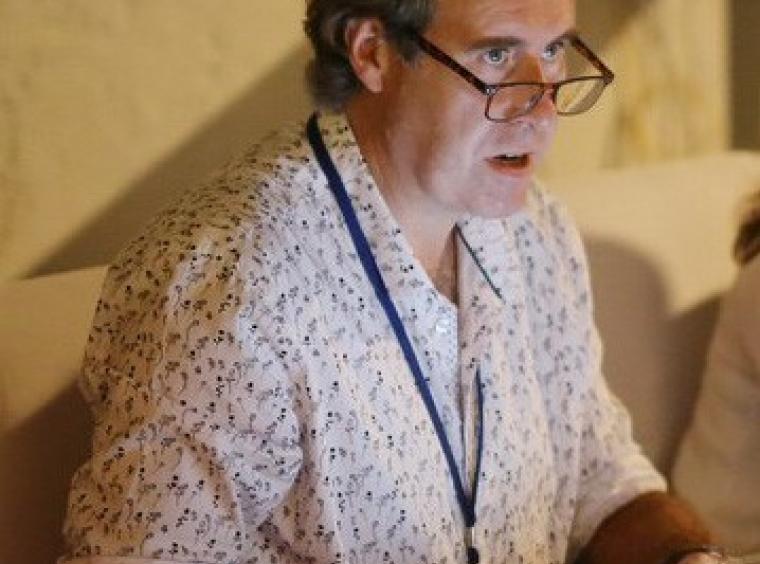 Mark Rounsevell
Read more …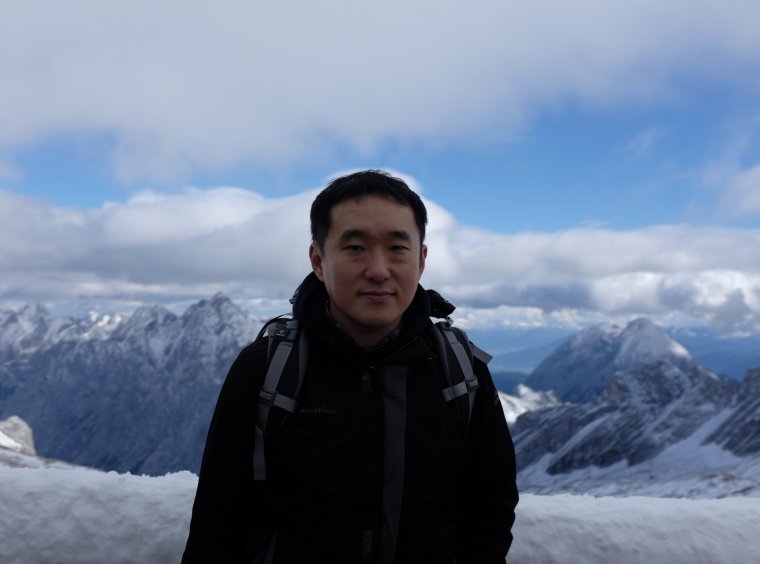 Bumsuk Seo
Read more …