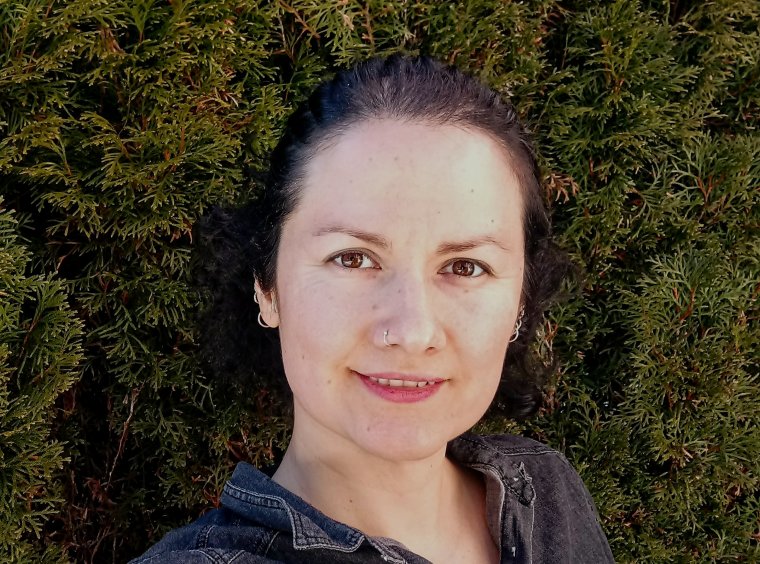 © Elizabeth Noemí Díaz General
Elizabeth Noemí Díaz General
Elizabeth Díaz General is a Geographical Engineer from the University of Santiago de Chile and did her doctoral research in the Integrated Geoscience Research Group (IGRG) of the Centre for Research in Environmental Sciences (CIRSA), Italy, obtaining her Ph.D. in Environmental Sciences: Protection and Management of Natural Resources from the University of Bologna, Italy, in 2013.
Since 2014, Elizabeth has worked as a professor of different topics in the field of physical geography, and of geoinformatics, multicriteria evaluation, and data analysis at universities in Chile. She has also worked in Strategic Environmental Assessment, incorporating sustainability considerations into land-use planning decision making and public policies, both as a public employee of the Ministry of Environment of Chile and as a private consultant, leading environmental teams and participatory processes with local communities and Chilean governmental institutions.
Currently, she is extending her knowledge in socio-ecological systems through a M.Sc. in Global Change Management, at Eberswalde University for Sustainable Development, Germany. As part of her research and thesis semesters Elizabeth is working at IMK-IFU, KIT, Germany, from November 2021, researching how to represent the human wellbeing concept into the CRAFTY agent-based model for land-use change.
Research interests:
Global change, land use and land cover change, land-use management, social behaviour, socio-ecological systems, agent-based models, spatial analysis, sustainability, dietary choices, water and food security, spatial planning.
Elizabeth is particularly interested in studying the interactions of socio-ecological systems and the consequences of local and global dietary choices on sustainability under global change conditions, through spatially explicit models that incorporate human behaviour, to support decision-making processes and promote sustainable and ethical changes in the society.
Email:
elizabeth.general@kit.edu
Telephone:
+49 8821 183-152