© Photo by Joao Marcelo Marques on Unsplash.com
Agriculture
Human land use and agriculture in particular are the principle drivers of many of our biggest environmental challenges. At the same time, current food systems fail to provide food security to all consumers or decent livelihoods to all farmers worldwide. This research will help identify ways to use our land better and to move our food system towards enhanced sustainability by examining key knowledge gaps through interdisciplinary, transdisciplinary and cross-scalar research.
Scientific significance
Given the importance of agriculture for human well-being and its huge environmental impact, it is sobering to note that the drivers, land management options and practices of truly sustainable agricultural land use are still largely unknown. This is largely due to the still prevalent disciplinary approach to agricultural research, which prevents the identification of interactions and trade-offs between different socio-economic and environmental dimensions of land use. This research will therefore use cutting-edge quantitative and qualitative methods from a range of different disciplines, ranging from local field surveys and farmer interviews, to regional and global data synthesis and modelling studies, to examine holistically the sustainability of different agricultural land use strategies.
Societal relevance
Achieving sustainable land use and sustainable food security represents one of the most important societal challenges of the coming decades. Our research will not only address key knowledge gaps, but also contribute to the identification of levers for the sustainable transformation of our food systems through solutions-oriented and transdisciplinary research. By adopting an applied and human-centered research approach our work will examine research questions and provide answers that are directly relevant for different food system actors and policy-makers.
Contact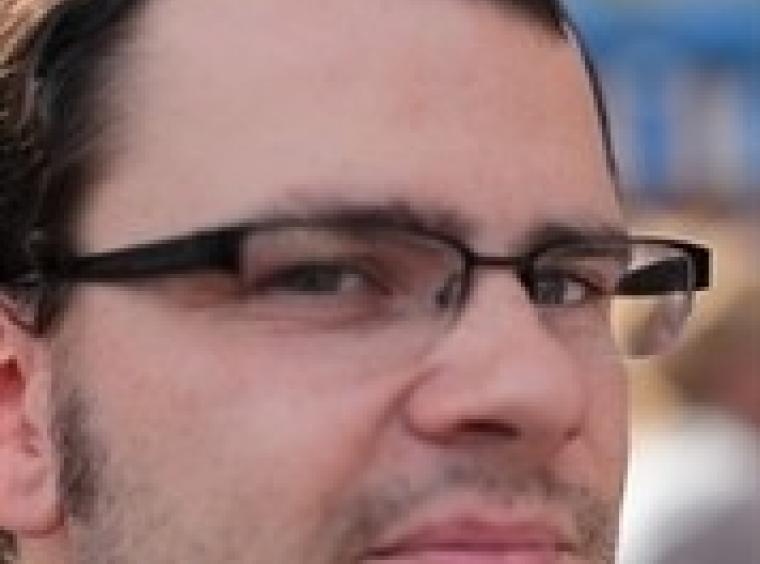 Richard Fuchs
Read more …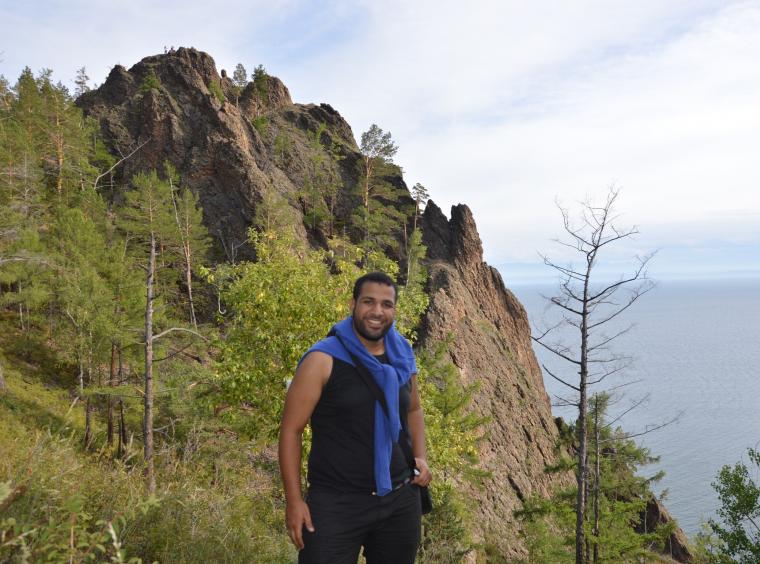 Mahmoud Nady
Read more …