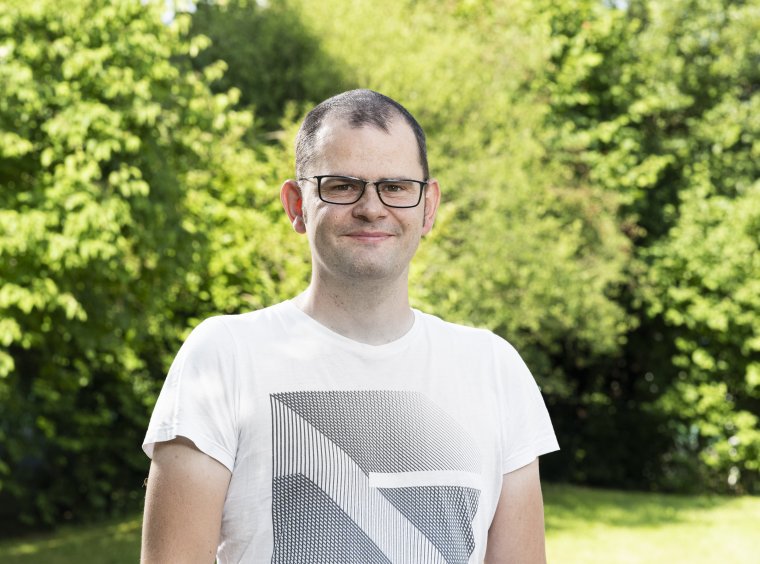 Richard Fuchs
Richard Fuchs' main research focus is on land cover/use, its changes and land management. His emphasis is on dynamics and pathways of land changes. He studies land-climate interactions, largely by assessing large-amounts of data, remote sensing products using spatial land use modelling techniques (past and futures). He is interested how land management affects global climate and vice versa.
During his PhD in Wageningen Richard developed the historic land cover/use reconstruction model HILDA (http://www.wur.eu/hilda) which provides a reconstruction of Europe's land cover/use and its changes of the last century (1900-2010) at 1km spatial resolution. Here in the Land Use Change and Climate research gorup, Karina Winkler is working, together with Richard, on a global follow-up version of this model, the HILDA+.
Currently, Richard assesses how global crop production strategies can be optimized to maximize food production and limit environmental degradation. For example, he studies the efficiency in fertilizer use of top crop producers in the world and ways forward to improve this efficiency. He is particularly interested in the upper limits of agricultural intensification and the margins to reach them, but also in potentials of reducing the negative environmental consequences of such intensive forms of land use.
Email:
richard.fuchs@kit.edu
Telephone:
+49 8821 183 161
Publications Richard Fuchs