© Photo by 6091236 on Pixabay.com
Nature
Anthropogenic global change is causing rapid declines in biodiversity, which threaten the capacity of ecosystems to provide the services fundamental for human existence. This research will take an interdisciplinary approach to explore feedbacks between the way humans use land and the impact on biodiversity and ecosystem services under global change. There will be a particular focus on pollination, which represents an important example of an essential, but threatened, ecosystem service.
Scientific significance
The interactions between global change, biodiversity and ecosystem services are poorly understood, largely because research must take strongly inter-disciplinary approaches to address them. This work will take advantage of inter-disciplinary methods within the institute to establish a generally-relevant framework for projecting these interactions. In the case of pollinators, research will locate the most vulnerable pollinator populations and help to identify appropriate, targeted management options or policy interventions to mitigate the impacts on these populations.
Societal relevance
Given the expected rate and magnitude of future global change, it is essential to design strategies that allow for the continued resilience of human and natural systems, to which ecosystem services are fundamental. Pollinator-dependent crops contribute to 35% of global food production, with an annual market value of $235bn to $577bn worldwide. Additionally, almost 90% of wild flowering plants, themselves critical components of ecosystems, depend on pollinators. Providing further information on trade-offs and synergies between pollinators and other ecosystem services will help decision-makers in their spatial planning for biodiversity conservation.
Contact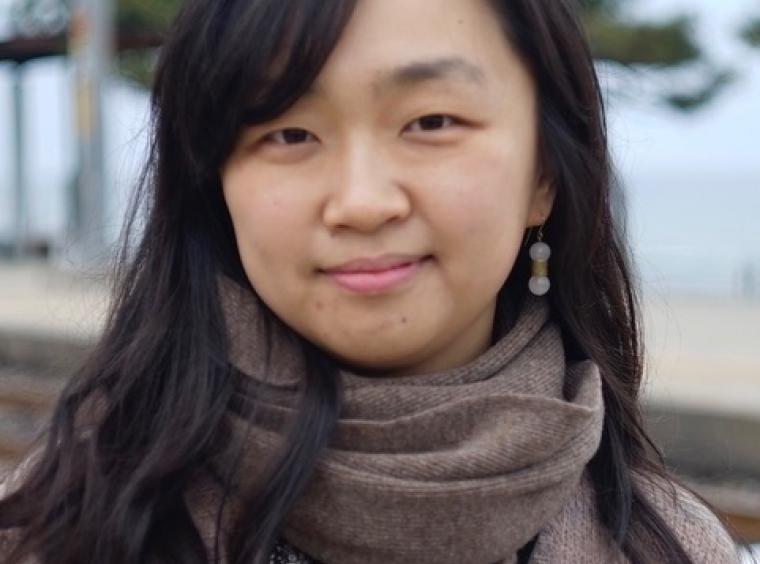 Heera Lee
Read more …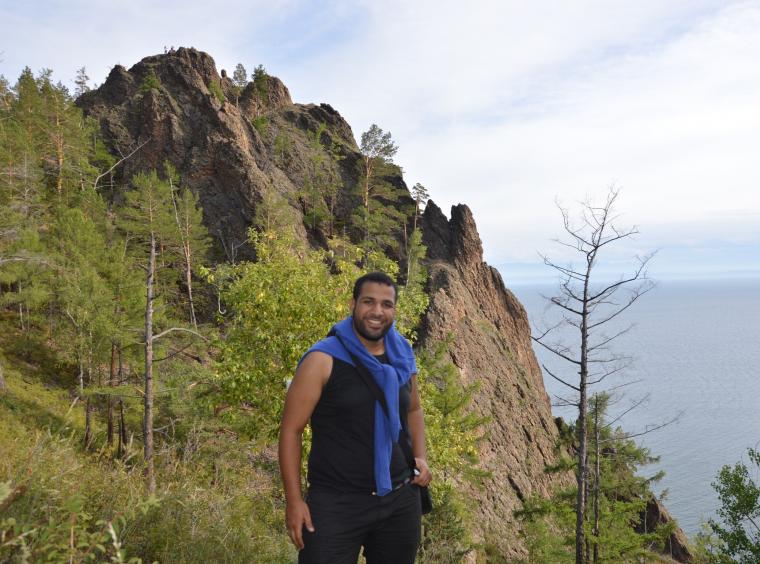 Mahmoud Nady
Read more …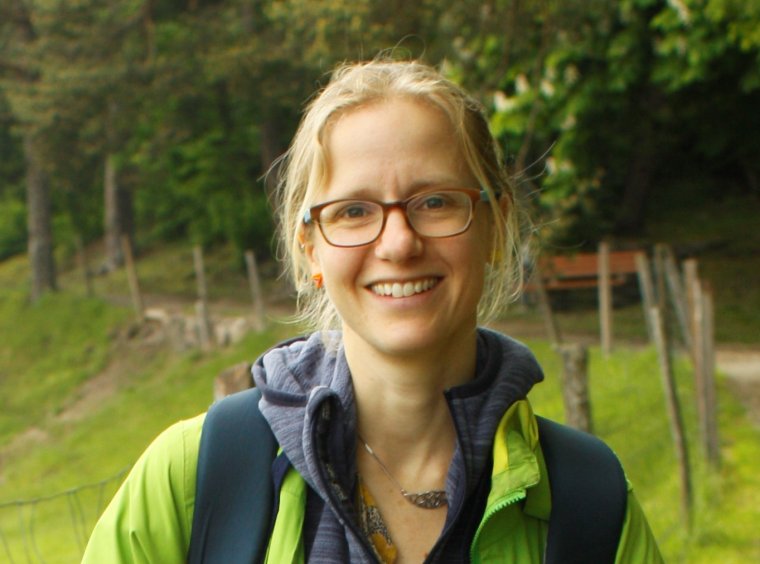 Penelope Whitehorn
Read more …