+++ Summer School 2021 - register now +++
The Karlsruhe Institute of Technology (KIT) offers an online international Summer School on the topic of land use and ecosystem change during August 2021. Master and doctoral students are invited to learn about and discuss a wide range of issues related to ecosystem functioning, socio-ecological systems and land use change.
You can register until 30th April 2021: here
Check out the content, the format and the details: here
Who we are
We are a Research Group of the Karlsruhe Institute of Technology based at the Campus Alpin in Garmisch-Partenkirchen, Germany. We seek to understand how people use land and other natural resources, and the impacts of land management decisions on socio-ecological systems. We explore the interactions, synergies and trade-offs between people and their environment across scales (from local to global) and aspire to find solutions for sustainable land system futures.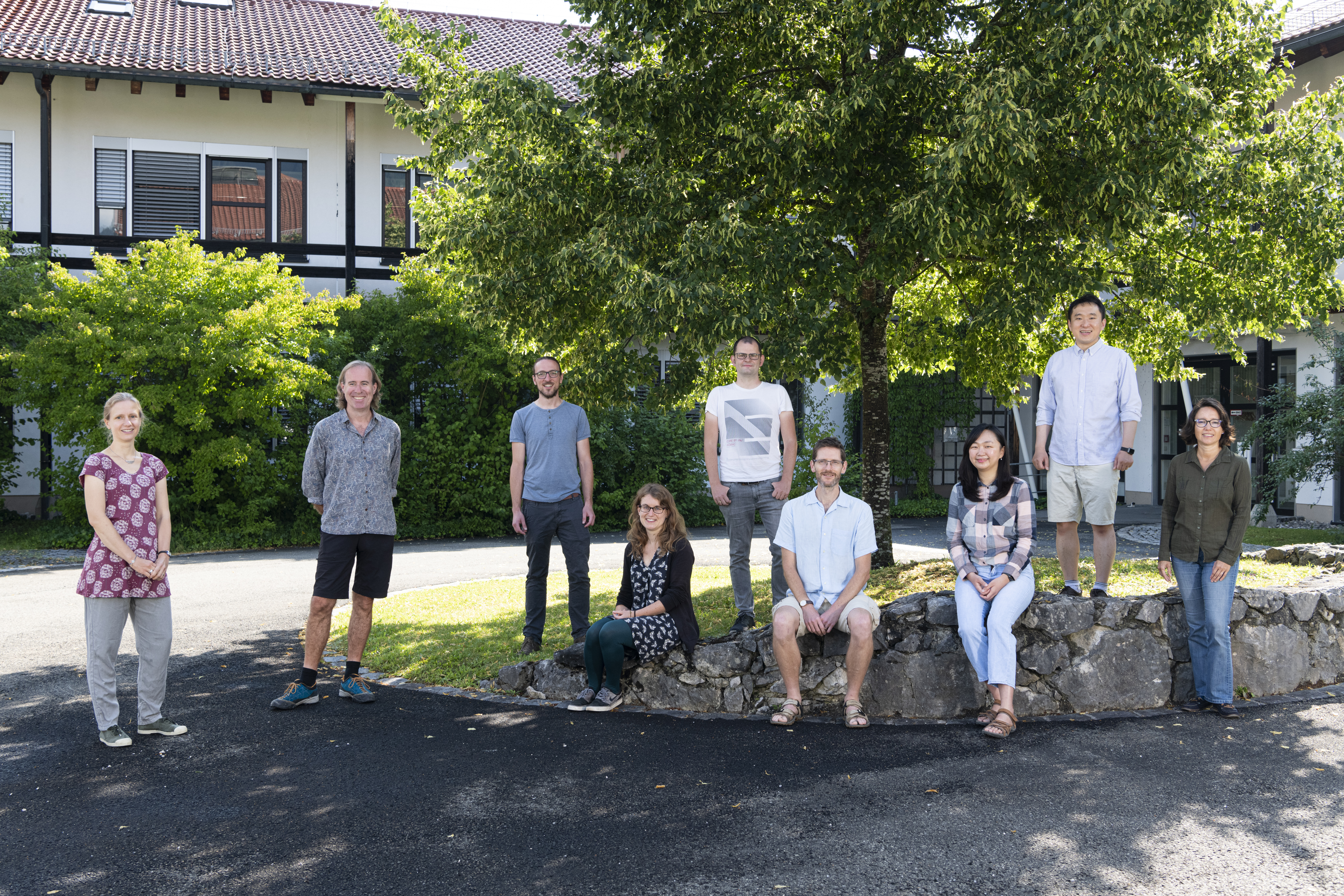 By clicking on the button below, data is loaded from the following external server:

https://twitter.com/LandChange_KIT

Personal data (e.g. your IP address) is transmitted to this external servers.