Green Shoots is a new wildE webinar series launching October 2023!
Join the first wildE Green Shoots webinar on 3 October.
This new series will bring together experts and young researchers to explore how #rewilding can address the climate and biodiversity crises.
Find out moreand register at: https://www.wilde-project.eu/events
Who we are
We are a Research Group of the Karlsruhe Institute of Technology based at the Campus Alpin in Garmisch-Partenkirchen, Germany. We seek to understand how people use land and other natural resources, and the impacts of land management decisions on socio-ecological systems. We explore the interactions, synergies and trade-offs between people and their environment across scales (from local to global) and aspire to find solutions for sustainable land system futures.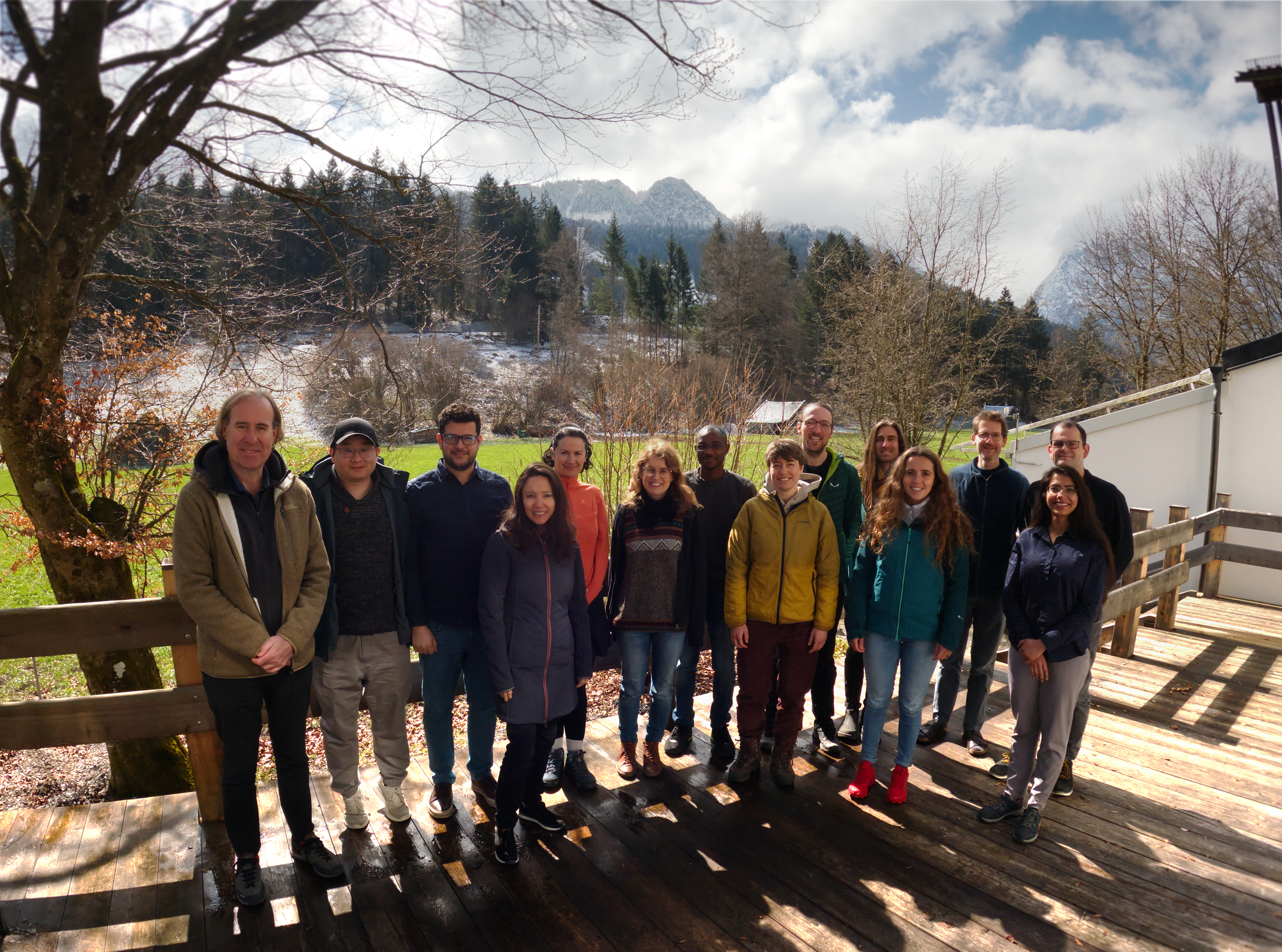 By clicking on the button below, data is loaded from the following external server:

https://twitter.com/LandChange_KIT

Personal data (e.g. your IP address) is transmitted to this external servers.