Summer School 2022 on Land Use and Ecosystem Change
We are very delighted that this years Summer School on Land Use and Ecosystem Change will finally be in person again. The summer school will take place from 16th - 23rd August in Garmisch-Partenkirchen. We are looking forward to welcome all participants!
Interested? More infos here.
Who we are
We are a Research Group of the Karlsruhe Institute of Technology based at the Campus Alpin in Garmisch-Partenkirchen, Germany. We seek to understand how people use land and other natural resources, and the impacts of land management decisions on socio-ecological systems. We explore the interactions, synergies and trade-offs between people and their environment across scales (from local to global) and aspire to find solutions for sustainable land system futures.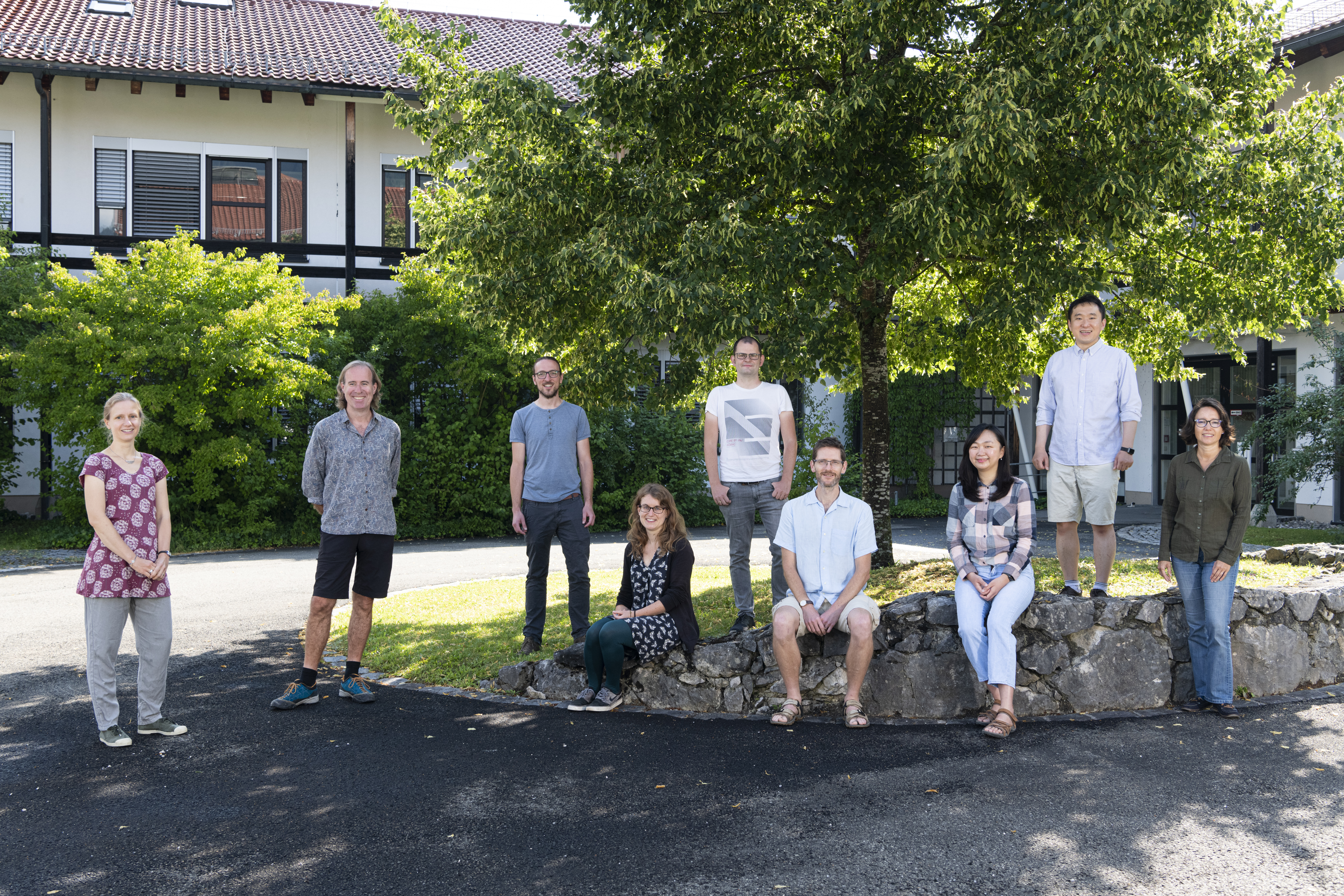 By clicking on the button below, data is loaded from the following external server:

https://twitter.com/LandChange_KIT

Personal data (e.g. your IP address) is transmitted to this external servers.