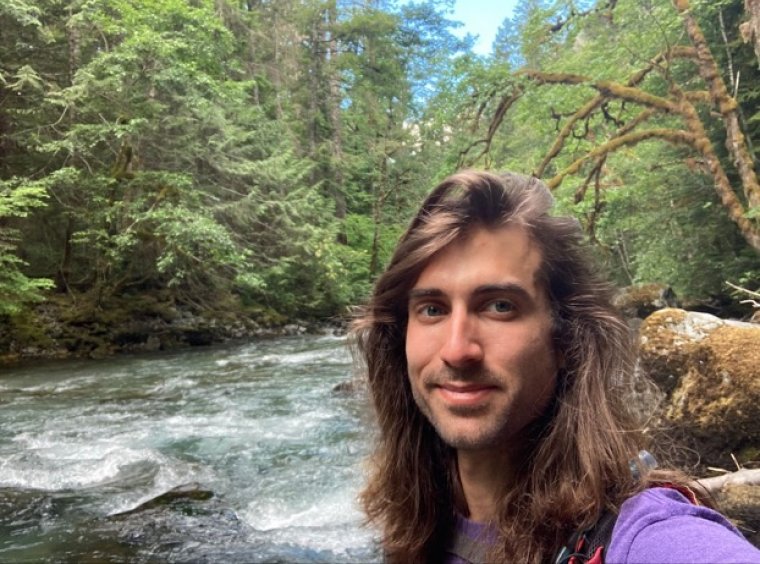 © Spencer Roberts
Spencer Roberts
Spencer is a PhD student in the Land Use Change Climate Research Group since March 2023.
His research focuses on emerging and disruptive food production technologies as they relate to land use, energy, and broader food systems. His scientific research interests lie where land use/ land cover change meets socio-ecological systems, geoecological landscapes, food systems, and the political, economic, and cultural responses to a changing climate.
Previously, Spencer researched habitat restoration and changing land uses, ecosystem services, physiological ecology, and climate impacts on coastal and wetland landscapes in the US and Central America. He spent multiple years farming oysters, clams, mussels, and vegetables on the Atlantic and Pacific Coasts of the US.
Email:
spencer.robert@kit.edu
Telephone:
+49 8821 183 161