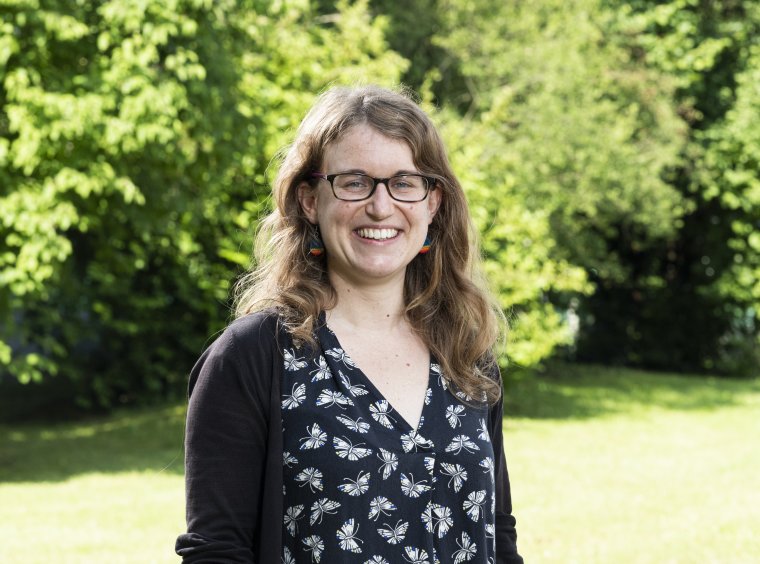 © www.kit.edu
Karina Winkler
Karina Winkler is a PhD student in the Land Use Change Climate Research Group since May 2018. Her research focusses on modelling global land change at high resolution, linking land change patterns to management dynamics and their implications for climate change. Her scientific interest include land cover/land use change (esp. agriculture and forests), remote sensing and geospatial data analysis with open source tools.
Email:
karina.winkler@kit.edu
Telephone:
+49 8821 183 283
Publications Karina Winkler
2018
Roth, A.; Marschalk, U.; Winkler, K.; Schättler, B.; Huber, M.; Georg, I.; Künzer, C.; Dech, S.
Ten Years of Experience with Scientific TerraSAR-X Data Utilization
2018. Remote sensing, 10 (8), 1170.
doi:10.3390/rs10081170