© Photo by stokpic on pixabay.com
Transforming agricultural land use through marginal gains in the food system
A team of researchers that includes our group member Mark Rounsevell and Calum Brown has published a study titled "Transforming agricultural land use through marginal gains in the food system" in Global Environmental Change (https://doi.org/10.1016/j.gloenvcha.2019.101932).
Highlights
• Land use impact of 29 potential margin changes to the food system considered.

• Production efficiency, reduced losses and diet shift all play important roles.

• Consumer change key to outcomes in high income regions, supply change in low income.

• Multiple small changes collectively produced up to 37% agricultural land reduction.

• Need for larger and harder to achieve step changes may be avoided by marginal gains.
Abstract
There is an increasing need for transformational changes in the global food system to deliver healthy nutritional outcomes for a growing population while simultaneously ensuring environmental sustainability. However, such changes are subject to political and public constraints that usually allow only gradual, incremental changes to occur. Drawing inspiration from the British cycling team's concept of marginal gains, we show how transformation might be reconciled with incremental changes. We demonstrate that a set of marginal food system changes acting to increase production efficiency, to reduce losses or to adjust diets could collectively reduce the agricultural land required globally for food production by 21%, or over a third given higher adoption rates. The results show that while all categories of action are important, changes in consumer choices in Europe, North America and Oceania and in the supply-chain in Africa and West and Central Asia have the greatest potential to reduce the land footprint of the food system.
Keywords
Dietary change; Food waste; Sustainable intensification; Veganism
Access to the paper
https://doi.org/10.1016/j.gloenvcha.2019.101932
First Online: 5 July 2019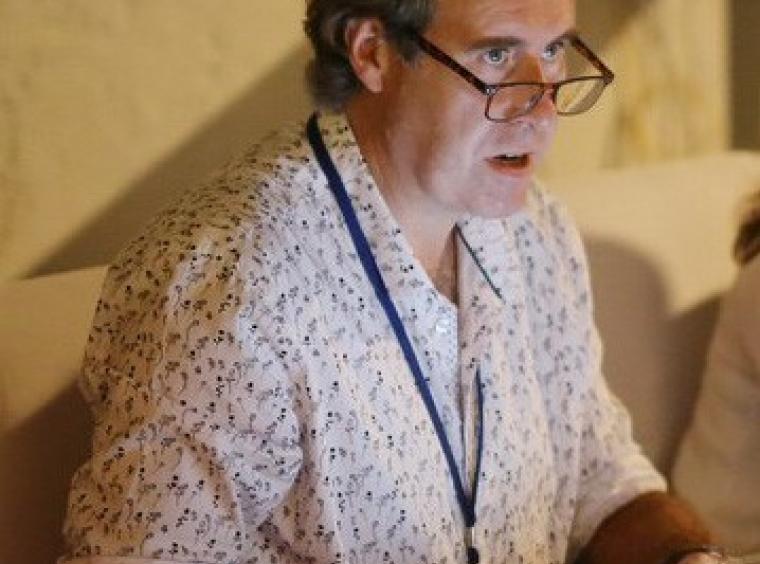 Mark Rounsevell
Read more …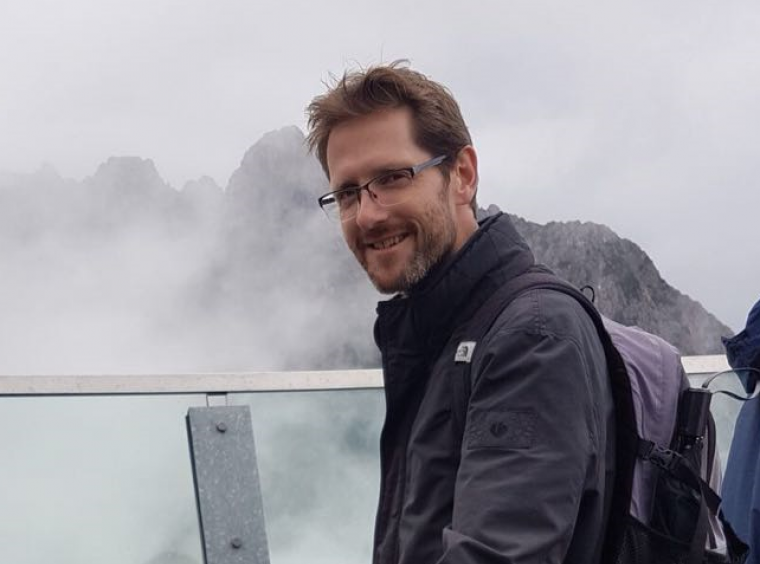 Calum Brown
Read more …